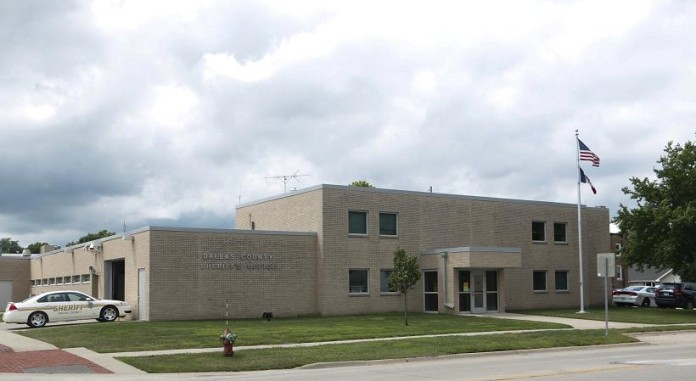 April 20, 2016
Jeremy Randall Embrey, 33, of 2318 Kennedy St., Granger, was arrested on a warrant for stalking-violation of a protection order.
Alexandria Glee Lapole, 27, of 400 Fourth St., Waukee, was cited and released in the 400 block of Maple Street in Waukee for driving while license was cancelled.
April 21, 2016
Austin Love, 19, of 411 Maple St., Dexter, was arrested on a warrant for burglary.
*A criminal charge is merely an accusation, and the defendant is presumed innocent until and unless proven guilty.