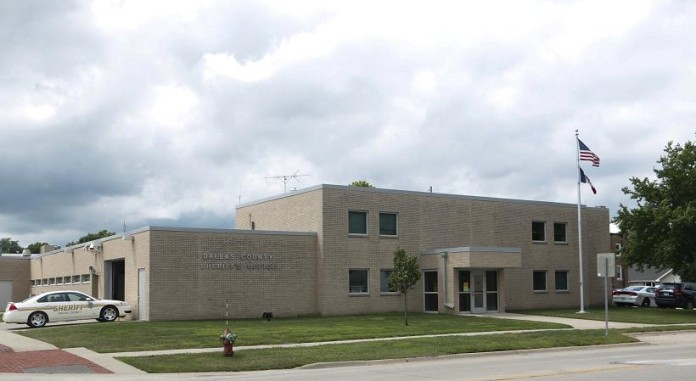 April 25, 2016
Charles Reanan Dunbar, 35, of 603 N. Fremont St., Stuart, was arrested on a warrant for probation violation on an original charge of carrying weapons.
Rachel Marie Lynch, 19, of 701A Northwestern Ave., Ames, was arrested on a warrant for possession of a controlled substance.
Daniel Raymond Noring, 49, of 33109 190th St., Granger, was arrested at this address for domestic abuse.
Ryan James of 1501 Vine St. in Dallas Center reported the theft of tools from his garage at this address.
Redfield City Hall reported criminal mischief at a vacant lot at 1103 Thomas St. in Redfield. The property is owned by Ronald Joe Smith of Redfield.
*A criminal charge is merely an accusation, and the defendant is presumed innocent until and unless proven guilty.