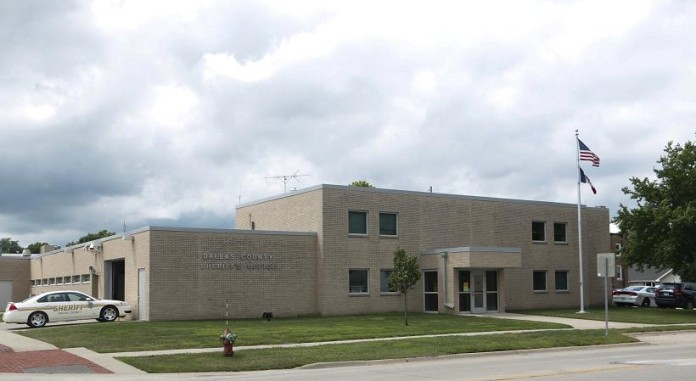 August 18, 2016
Donald Leroy McChesney, 36, of 516 Clearview Dr., Perry, was charged with disarming a police officer, assault on an officer, interference with official acts and criminal mischief while incarcerated in the Dallas County Jail.
August 22, 2016
Heartland Coop at 513 First St. in Redfield reported the theft of deck materials from a storage site just east of Redfield.
*A criminal charge is merely an accusation, and the defendant is presumed innocent until and unless proven guilty.