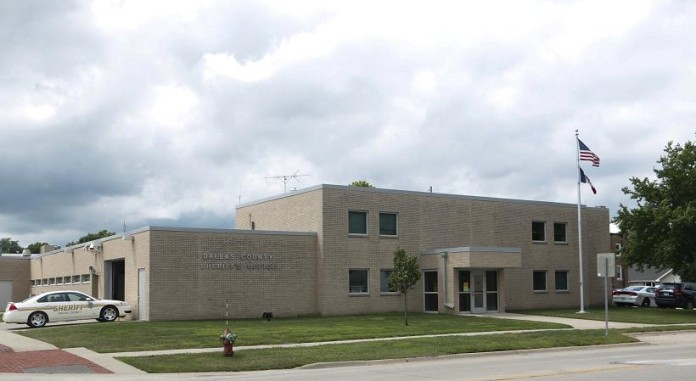 August 25, 2016
Amandalynn Rae Granvold, 27, of 2814 Bridge Ave., Davenport, was arrested on a warrant for probation violation on an original charge of possession of marijuana.
Bret Alan Thompson, 20, of 816 E. Emma Ave., Des Moines, was arrested on warrants for failure to appear on original charges of driving while suspended and OWI
Laketon Long of Waukee was issued a citation for failure to obey stop sign, failure to yield right of way and no insurance.
Dan Applegate of 16611 335th Pl., Earlham, reported criminal mischief to a phone line at 613 First St. in Redfield.
*A criminal charge is merely an accusation, and the defendant is presumed innocent until and unless proven guilty.