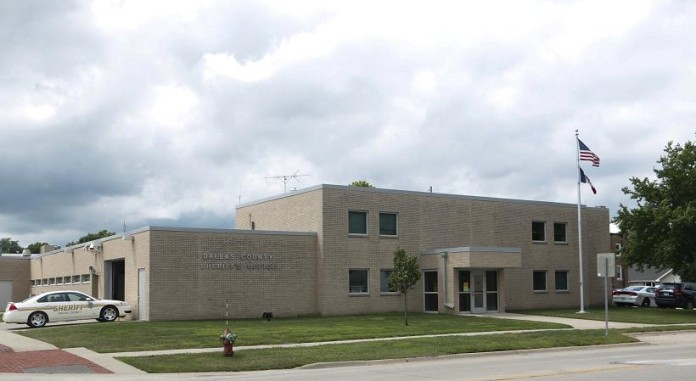 August 3, 2016
Deandre Lamar Keller, 22, of 2908 Boulder Dr., West Des Moines, was arrested on a warrant for failure to appear on an original charge of theft.
Christopher Ryan Adams, 27, of 2017 Vista View Dr., Granger, was arrested on a warrant for domestic abuse assault.
Freddy Sanchez, 24, of 1419 Otley Ave., Perry, was cited and released in the 20000 block of 141st Street in Perry for driving while license suspended.
*A criminal charge is merely an accusation, and the defendant is presumed innocent until and unless proven guilty.