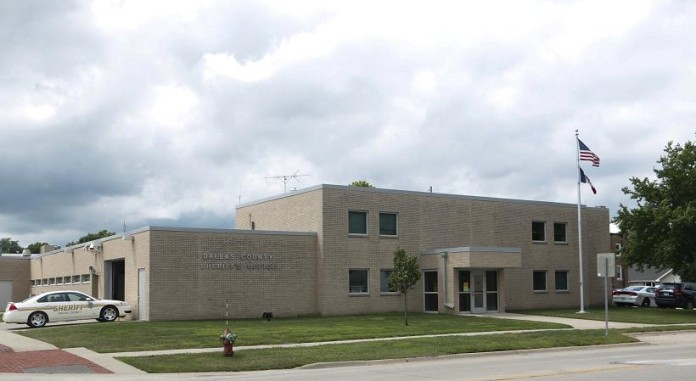 August 4, 2016
Robert Burchfield of Iowa City reported the theft of several items from a garage on property he owns at 12031 190th St. in Dawson.
Brittany Nichole Harris, 24, of 730 William St., Perry, was arrested on a warrant for probation violation on an original charge of theft.
*A criminal charge is merely an accusation, and the defendant is presumed innocent until and unless proven guilty.