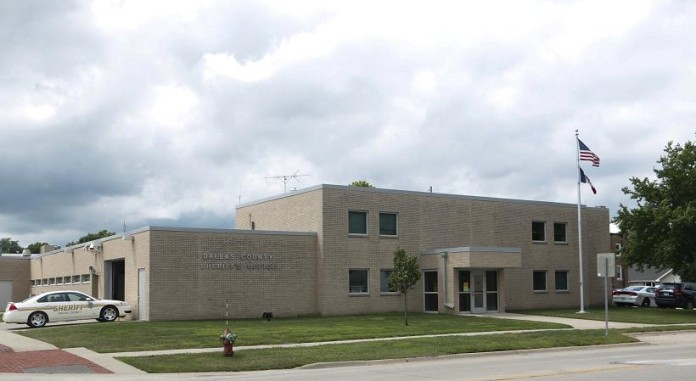 December 10, 2015
Annabelle Lee Hill, 25, of 32645 K Ave., Adel, was arrested at H Avenue and Bear Creek Road for OWI.
Dale Eugene Terrell, 56, of 35109 L Ave., Earlham, was arrested at 35109 Ave. for domestic abuse assault.
*A criminal charge is merely an accusation, and the defendant is presumed innocent until and unless proven guilty.