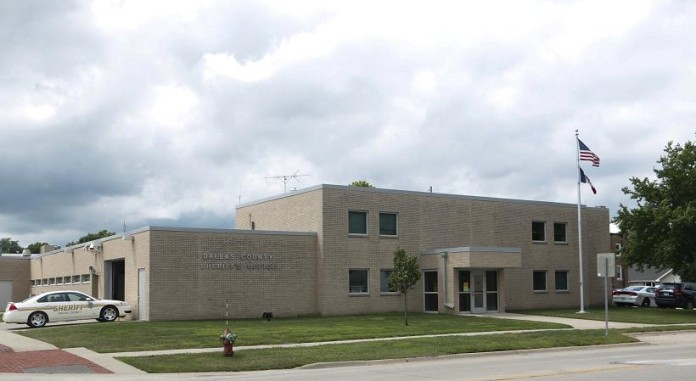 February 11, 2019
Joan Heskett of Waukee was traveling on Northview Street in Waukee when she was struck by a vehicle driven by Maeson Lynch of Waukee. No injuries were reported. Damage to Lynch's vehicle was estimated at $8,000, and damage to Heskett's vehicle was estimated at $2,000. Lynch was cited for failure to yield upon entering a through road.
Cole Anthony Mallas, 21, of 1436 First St., Boone, was arrested on a warrant for probation violation on original charges of assault and criminal mischief.
*A criminal charge is merely an accusation, and the defendant is presumed innocent until and unless proven guilty.