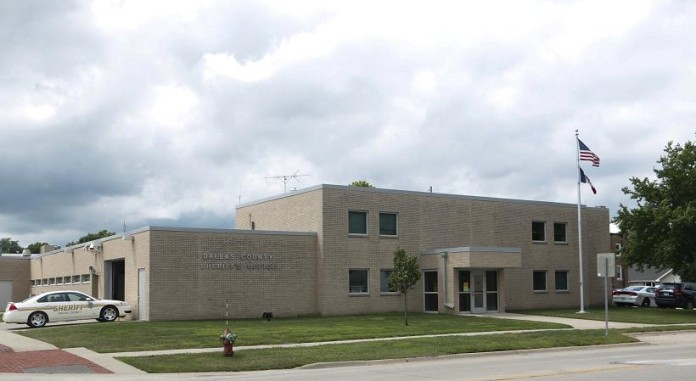 February 12, 2019
Joshua Henry Camp, 28, of 15061 Hawthorn Dr., Clive, was arrested on a warrant for failure to appear on an original charge of theft.
Jose Ortega Arreguin, 54, of Perry was traveling in the 25000 block of Iowa Highway 44 when he lost control after hitting an ice-snow-covered spot on the roadway, and his vehicle entered the ditch, rolling over and coming to rest on its top. No injuries were reported. Damage to the vehicle was estimated at $7,500. Ortega Arreguin was issued a citation for no valid driver's license.
*A criminal charge is merely an accusation, and the defendant is presumed innocent until and unless proven guilty.