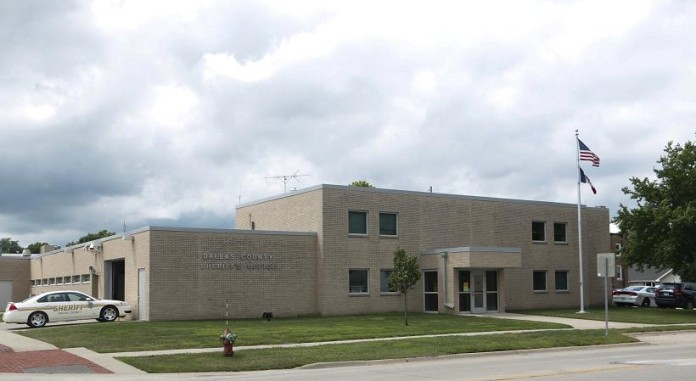 February 14, 2016
A caller from rural Adel said he caught two people breaking into his property. He said they were "coming at him with a hatchet." He said their vehicle broke down in the road. Deputies responded and took one person into custody. The second person was also apprehended shortly afterward. Communications from the Jefferson Police Department indicated "the subjects shoot up with needles and leave the caps off the needles." An investigation is ongoing.
February 15, 2016
A caller from a De Soto retail store said a customer made her feel "very uneasy" when he did not respond to her questions. The caller said the customer then left the store and began "blocking traffic" by walking down the middle of U.S. Highway 169. Deputies responded and located the man at a local motel.
February 16, 2016
Tyler Joseph Trampel, 19, of 415 S.E. Olson Dr., Waukee, was arrested at 2527 240th St. in Dallas Center for consumption of alcohol by a minor.
*A criminal charge is merely an accusation, and the defendant is presumed innocent until and unless proven guilty.