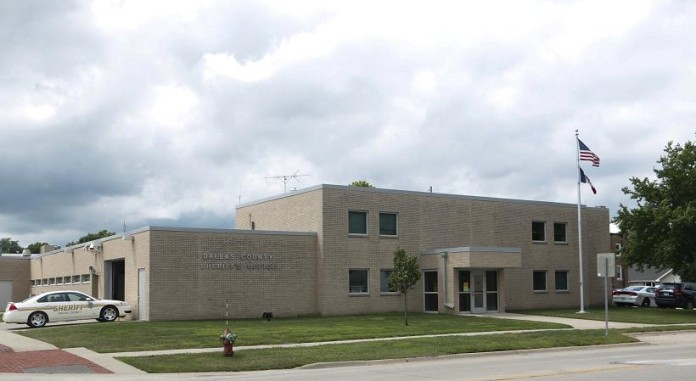 February 17, 2016
Donald Cox of West Des Moines said his storage trailer was broken into while stored at 23541 Nantucket Rd. in Adel.
Donald St. John of Redfield reported fraudulent use of a debit card.
Seth Blitz, 24, of 708½ Fourth St., Perry, was arrested on a warrant for probation violation on an original charge of domestic abuse.
*A criminal charge is merely an accusation, and the defendant is presumed innocent until and unless proven guilty.