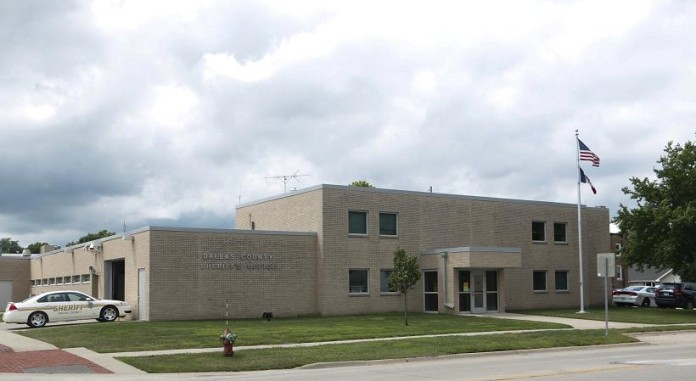 February 1, 2016
Joseph Hahn of 909 First St., Redfield, reported someone took the license plates off his vehicle while parked at this address.
February 2, 2016
Misty Marie Langrehr, 21, of 2555 Wedgewood Rd., Des Moines, was arrested on a warrant for probation violation on an original charge of possession of a controlled substance.
*A criminal charge is merely an accusation and the defendant is presumed innocent until and unless proven guilty.