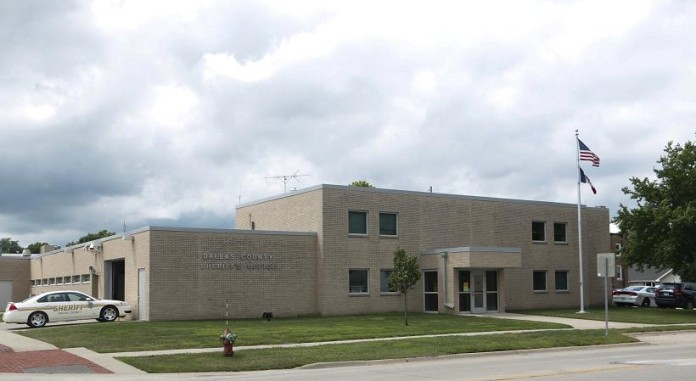 February 1, 2016
Andrew William Fessler, 23, of 1714 E. Second St., Des Moines, was arrested on a warrant for prohibited acts.
February 2, 2016
Austin John Worthington, 19, of 909 First St., Redfield, was arrested at the intersection of Ninth and Court streets in Adel for driving under suspension, theft, unsafe passing and improper use of plates.
The owner of Dexter Storage Units at 100 State St. in Dexter reported the latch to one of the storage units had been broken.
Juan Gabriel Perez, 19, of 304 Seventh St., Perry, was arrested on a warrant for probation violation on an original charge of possession of a controlled substance.
Monte Ray Manser, 45, of 1420 Mulberry St., Des Moines, was arrested at 400 Prairie Bluff Dr. in Waukee for public intoxication.
*A criminal charge is merely an accusation, and the defendant is presumed innocent until and unless proven guilty.