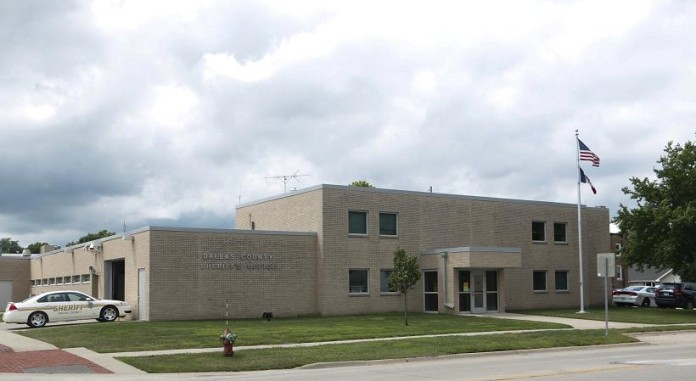 February 6, 2019
Ngoyi Ndabarakiye, 42, of 2801 First Ave., Perry, was arrested on a warrant for failure to appear on an original charge of intimidation domestic abuse.
February 7, 2019
Scott William Funke, 42, of 518 S. First St., Greenfield, was arrested on a warrant for driving while license suspended.
Gerald E Jackson, 64, of 35067 Vintage Trail, Waukee, was arrested on several warrants for harassment.
*A criminal charge is merely an accusation, and the defendant is presumed innocent until and unless proven guilty.