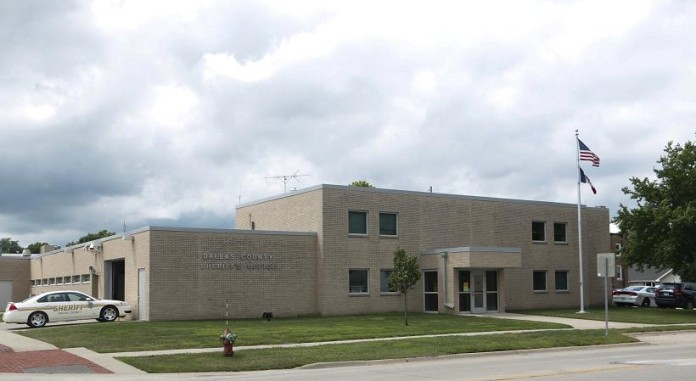 To view a log of the calls for service, click here.
February 11, 2020
Serena Dawn Gray, 39, of 1821 Sixth St., Perry, was arrested on a warrant for failure to appear on an original charge of driving while license suspended.
Sabahudin Delic, 29, of 1905 Strauss Ave., Adel, was arrested at 24043 302nd Pl. in Adel for driving while barred.
*A criminal charge is merely an accusation, and the defendant is presumed innocent until and unless proven guilty.