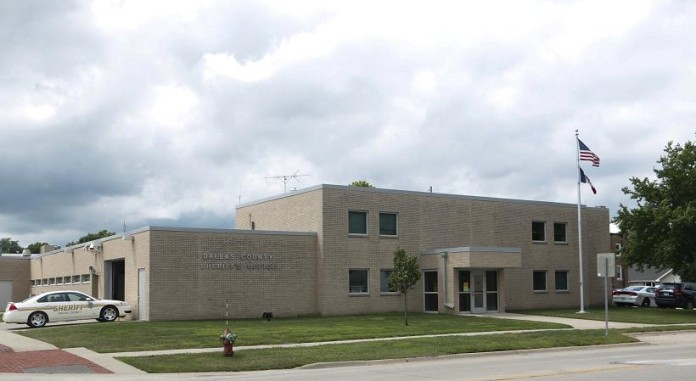 January 8, 2016
Sharay Nicole Benge, 25, of 117 S. 28th St., Ft. Dodge, was arrested on a warrant for violation of parole.
Anthony John Ramirez, 35, was served a warrant for probation violation while incarcerated in the Dallas County Jail.
Christopher Jon Comes, 39, of 8601 Westown Parkway, West Des Moines, was arrested on a warrant for failure to appear on an original charge of theft.
Kelly Wade Kasal of 8141 Outer Dr., Dexter, reported the theft of a 1999 Jeep Wrangler located in a storage building at 100 State St. in Dexter.
January 10, 2016
Mark Mash of 621 Walnut St., Minburn, reported that someone attempted to break into his garage.
Edwin Carlile of 27740 Prospect Ave., Adel, reported harassing phone calls.
*A criminal charge is merely an accusation, and the defendant is presumed innocent until and unless proven guilty.