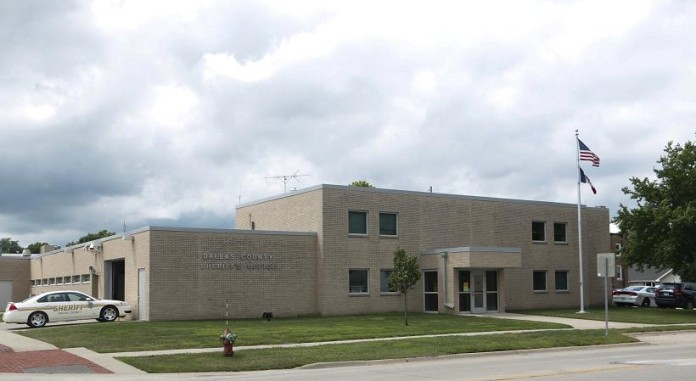 January 13, 2016
Austin James Hill, 29, of 210 80th St., West Des Moines, was arrested on a warrant for assault.
Carl Marlin Nelson Jr., 37, of 307 14th St., Dallas Center, was arrested on warrants for failure to appear for a show-cause hearing on original charges of domestic abuse and possession of a controlled substance without a prescription.
Christopher Virgil Anderson of 25011 River Ridge Rd., Adel, reported identity theft.
*A criminal charge is merely an accusation, and the defendant is presumed innocent until and unless proven guilty.