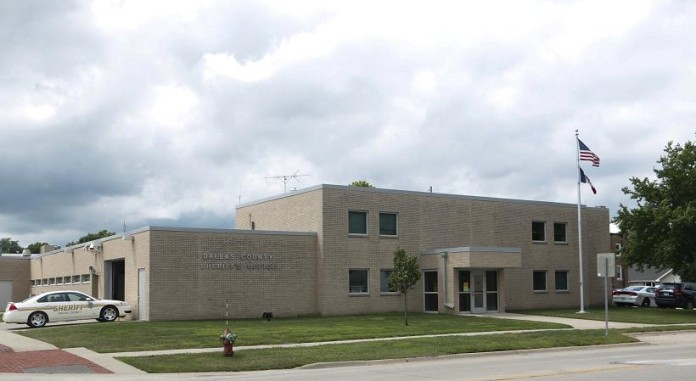 January 15, 2016
Jeffrey Reed of Earlham reported a business he owns at 712 Marshall St., Dexter, had been broken into.
January 17, 2016
Stephanie Ann Harlow, 32, of 22339 170th St., Bouton, was arrested at 22304 180th St., Bouton, for operating a vehicle without owner's consent.
*A criminal charge is merely an accusation. and the defendant is presumed innocent until and unless proven guilty.