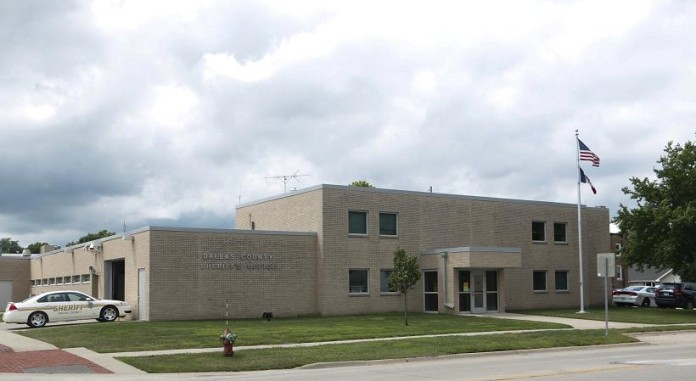 January 18, 2016
Tarrin Laurel Thomas, 33, of 1412 Sixth St., Perry, was arrested on warrants for probation violation on original charges of carrying a concealed weapon on person, failure to affix drug stamp, unlawful possession of prescription drug and operating a vehicle without owner's consent.
Eric Lorn Sholley, 34, of 301 S. Beaver Ave., Bouton, was arrested at Washington and W. First streets in Bouton for driving under suspension.
*A criminal charge is merely an accusation, and the defendant is presumed innocent until and unless proven guilty.