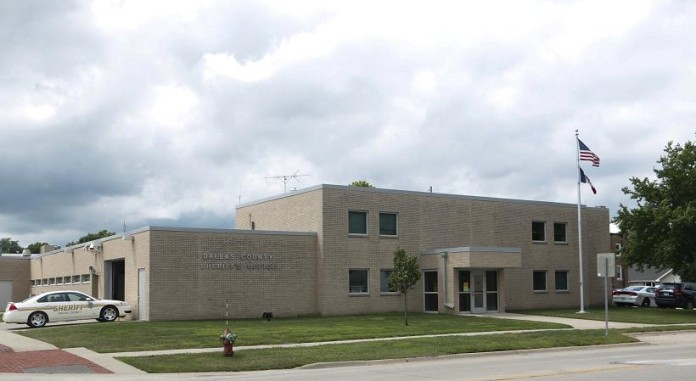 January 18, 2019
Jeremy Lee Benedict, 28, of 1028 14th St., Perry, was arrested on a warrant for probation violation on an original charge of interference with official acts.
January 20, 2019
Chase Albert Dickman, 24, of 312 N. Seventh St., Chariton, was arrested in the 27000 block of N Avenue for driving while barred.
Rodney Dennis Brock, 58, of 4433 Park Lawn Dr., Des Moines, was arrested in the 24000 block of 360th Street in Van Meter for OWI, no valid driver's license, failure to provide proof of financial liability, operation without registration card, fraudulent use of registration and open container.
*A criminal charge is merely an accusation, and the defendant is presumed innocent until and unless proven guilty.