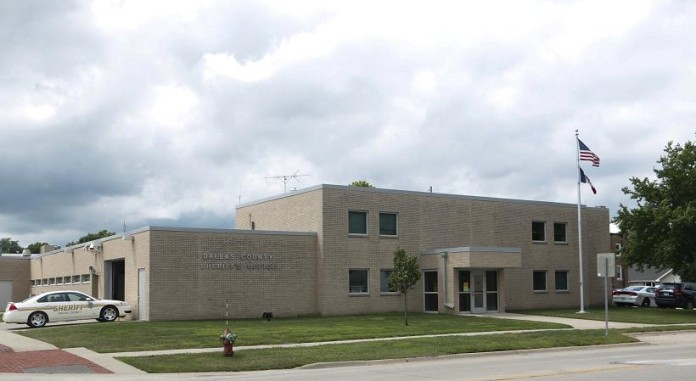 January 22, 2016
Matthew James Spaulding, 24, of 1016 Graceland Ave., Perry, was arrested on a warrant for unauthorized use of a credit card, theft and forgery or theft of a lottery ticket.
January 23, 2016
Jodi Jean Zander, 40, of 325 N. Locust St., Madrid, was arrested on a warrant for burglary.
January 24, 2016
George Hutchins of 711 Raccoon St., Redfield, reported someone stole a rubber mat from the back of his truck while parked at his residence.
*A criminal charge is merely an accusation, and the defendant is presumed innocent until and unless proven guilty.