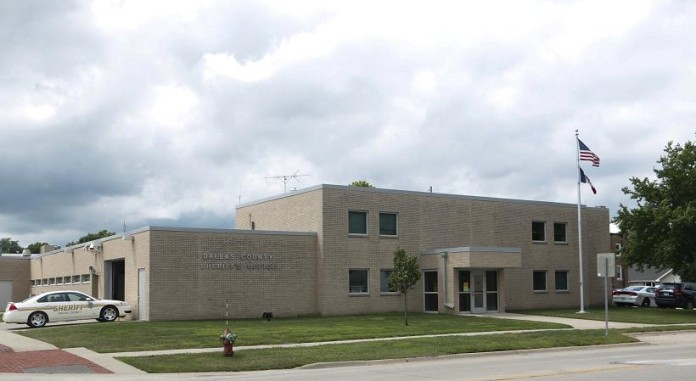 January 25, 2106
Carlos Humberto Duarte Perez, 44, of 2801 First Ave., Perry, was arrested in the 34000 block of L Avenue for driving under suspension.
Tim Schafer of Adair reported that someone had broken into apartments he owns at 909 First St. in Redfield and caused damage to the apartment units.
*A criminal charge is merely an accusation, and the defendant is presumed innocent until and unless proven guilty.