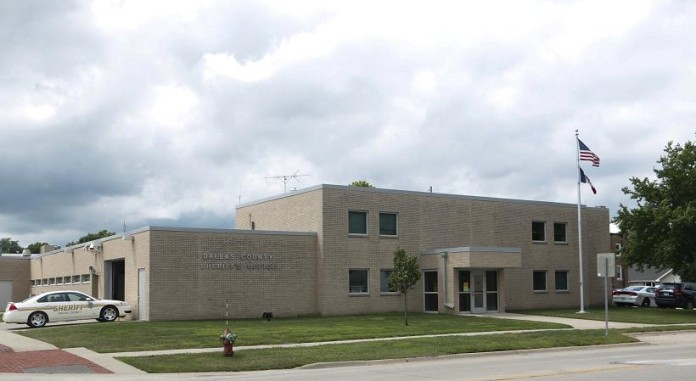 January 26, 2016
A vehicle traveling north on El Paso Avenue north of Redfield began to fishtail, entered the ditch and struck headstones in the East Linn Cemetery. No injuries were reported. Damage to the vehicle was estimated at $5,000 and approximately $1,000 to the headstones.
Brian Richard Carew, 29, of 1524 Maple Dr., Adel, was arrested in the 24000 block of U.S. Highway 6 for driving while barred.
Michael John Wernli, 32, of 9450 Wilson St., West Des Moines, was arrested at 1000 S. 88th St. for driving while license denied.
January 27, 2016
Jacob Allen Briant, 23, of 31869 Booneville Rd., Waukee, was arrested at this address for domestic abuse assault.
*A criminal charge is merely an accusation and the defendant is presumed innocent until and unless proven guilty.