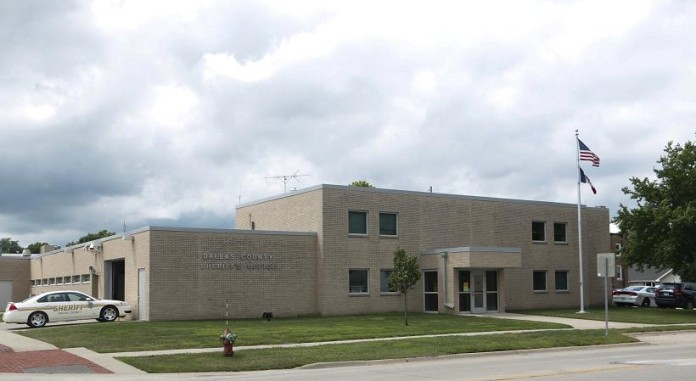 January 2, 2019
Brian James Butcher of 111 Court Ave., Des Moines, was traveling west in the 30000 block of Meadow Road when his vehicle lost traction due to icy road conditions. Butcher's vehicle entered the north ditch and overturned. No injuries were reported. Damage to the vehicle was estimated at $5,000.
January 3, 2019
Jacob Walter Brown, 32, of 555 S.E. Laurel St., Waukee, was arrested on a warrant for violation of probation on an original charge of operating a vehicle without the owner's consent.
*A criminal charge is merely an accusation, and the defendant is presumed innocent until and unless proven guilty.