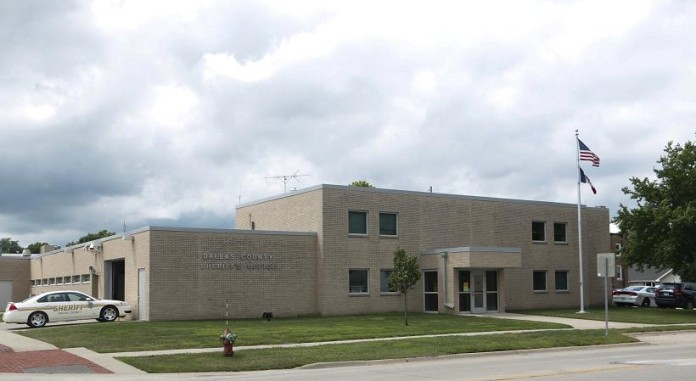 January 7, 2019
Robert Yelenick of Perry was traveling in the 22000 block of N Avenue when his vehicle struck a deer. No injuries were reported. Damage to the vehicle was estimated at $1,500.
Anthony Charles Kennedy, 36, of 802 W. Lincoln Way, Jefferson, was arrested at 13838 120th St. for possession of a controlled substance, possession of drug paraphernalia, driving while license denied, operation without registration, failure to provide proof of financial liability, improper rear lamps, failure to display registration plate and violation of windshield and window requirements.
*A criminal charge is merely an accusation, and the defendant is presumed innocent until and unless proven guilty.