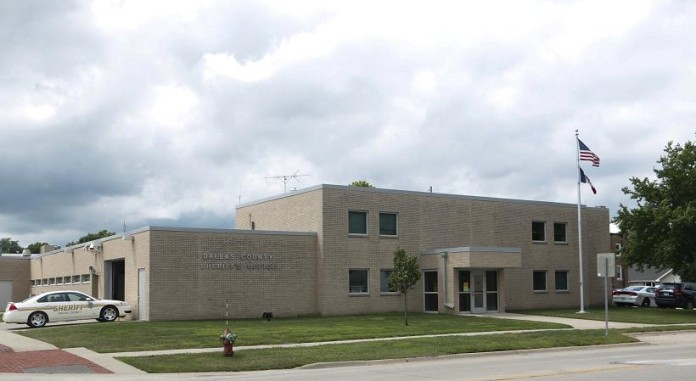 To view a log of the calls for service, click here.
January 7, 2020
Hunter Raymond of Madrid was traveling in the 12000 block of Iowa Highway 17 when his vehicle struck a dog. No injuries were reported. Damage to the vehicle was estimated at $4,000.
*A criminal charge is merely an accusation, and the defendant is presumed innocent until and unless proven guilty.