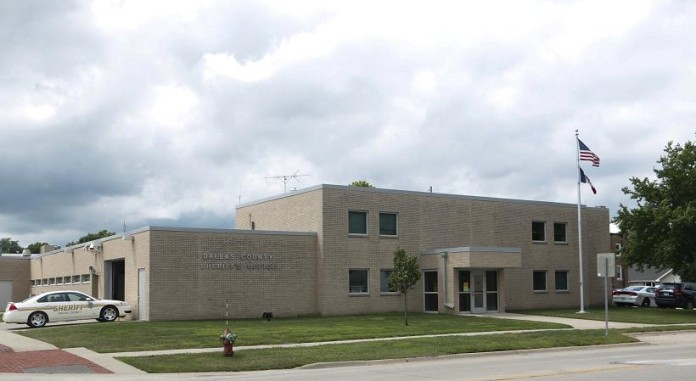 July 7, 2016
Kyle Knoll of Adel reported someone stole the tailgate on his truck while at the Dallas County Fairgrounds.
July 12, 2016
Morgan Henke of Earlham was traveling west on County Road F90 when he hit puddle and lost control. A passenger in the vehicle was taken to Methodist Main Hospital by the Dallas County EMS. Damage to the vehicle was estimated at $7,000. Henke was issued a citation for no valid driver's license and failure to maintain control.
Corey Frank Hartman, 38, of 703 E. Second St., Woodward, was arrested on a warrant for probation violation.
Lucas David Watt, 33, of 15401 Hickman Rd., Clive, was arrested on a warrant for failure to appear on an original charge of possession of a controlled substance.
*A criminal charge is merely an accusation, and the defendant is presumed innocent until and unless proven guilty.