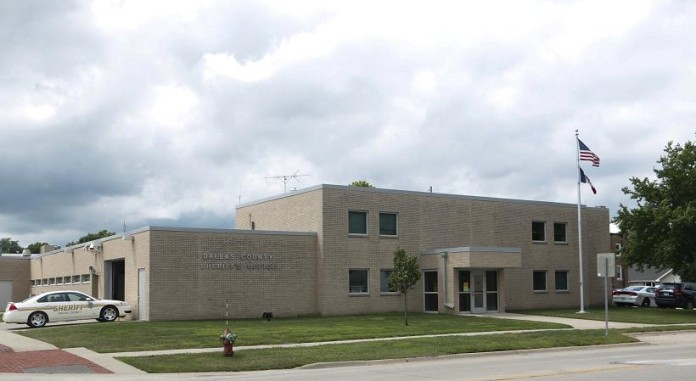 July 19, 2016
John Paul Lansdale Strong, 37, of 1709 Jackson St., Omaha, was cited and released at the 110 mile marker of U.S. Interstate 80 for driving without a license.
Christopher George Barth, 33, of 1020 Locust St., Dexter, was arrested on a warrant for burglary, theft and possession of a controlled substance.
Ryan Craig Stroud, 18, of 7085 N.W. Beaver Dr., Johnston, was arrested on a warrant for theft.
July 20, 2016
Kirk Allan Harms, 52, of 1110 E. Emma Ave., Des Moines, was arrested on a warrant for failure to appear on an original charge of theft and a charge of contempt of court for refusal or failure to pay fine or costs.
*A criminal charge is merely an accusation, and the defendant is presumed innocent until and unless proven guilty.