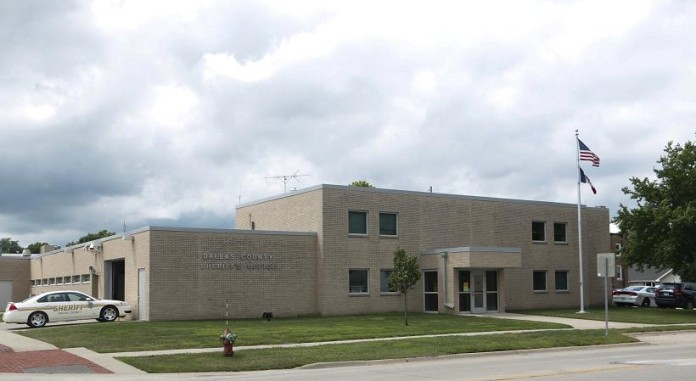 July 20, 2016
The Dallas County Conservation Department reported the maintenance room door to a building at 916 Redfield St. in Redfield was pried open. Nothing was taken, but there was extensive damage to the door and frame.
Richard Roberts of 2510 Brookview Court in Van Meter was traveling in the 29000 block of 360th Street when a vehicle ahead of him struck a deer. The force of the collision threw the deer's body into Roberts' car, causing damage to the front of the vehicle. No injuries were reported. Damage to the vehicle was estimated at $8000. The vehicle first striking the deer drove on.
*A criminal charge is merely an accusation, and the defendant is presumed innocent until and unless proven guilty.