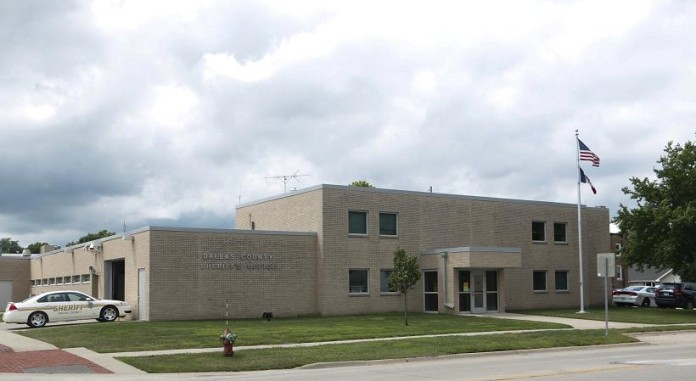 July 26, 2016
Casey's General Store in Granger reported a gas drive off worth $20.
Richard Eugene George, 37, of 1120 Fifth St., Nevada, was arrested in the 34000 block of 360th Street for driving while license suspended.
Adrian Nieradko, 30, of 1051 Sullivan St., Bay Shore, N.Y., was arrested at the 106 mile marker of U.S. Interstate 80 for OWI.
July 27, 2016
Jessica Miller, 32, of 22074 Midland Trail, Minburn, reported harassment by communication.
John Thomas Golightly Jr., 37, of 708 Green St., Adel, was arrested on a warrant for probation violation on an original charge of harassment.
Nathan Lawrence Benedict, 25, of 1709 Iowa St., Perry, was arrested on a warrant for failure to appear on an probation violation.
*A criminal charge is merely an accusation, and the defendant is presumed innocent until and unless proven guilty.