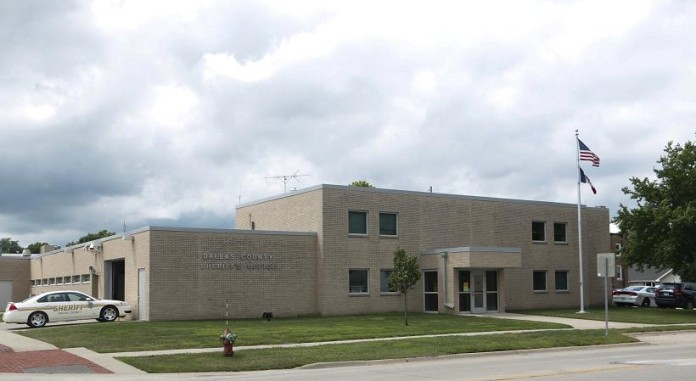 July 28, 2016
Rosco Don Scott of 1514 Taylor St. in Redfield reported the theft of a fan from a shed he owns.
Joseph Lee Godfroy of 32354 G Trail in Earlham reported someone broke the glass on the entry door to his home. It appeared nothing was missing from within the residence.
*A criminal charge is merely an accusation, and the defendant is presumed innocent until and unless proven guilty.