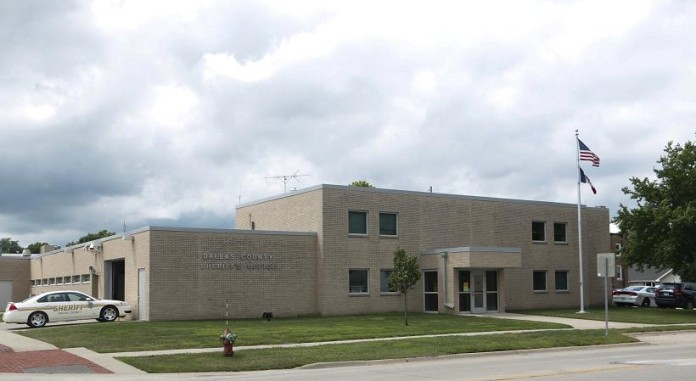 July 5, 2016
Breanna Jean Morman of 306 E. Sixth St., Dawson, reported that her Paypal account was hacked.
The Dallas County Secondary Roads Department reported vandalism to a stop sign at 302nd Place and Old Portland Road.
Haley Keubler of 20096 Wendover Pl. in Dallas Center reported the theft of money from her wallet.
Connie Jean Golightly of 35554 H Ave. in Earlham said she hired someone to put up a fence around her property and paid in advance for services and materials but has had no communication with them since receiving the money for services.
Ronald Parsons of Colorado Springs, Colo., was traveling south in the 15000 block of Highway 141 Diagonal when he came up on the curve in the roadway, went onto the shoulder of the roadway and rolled over into the ditch. No injuries were reported. Damage to the vehicle estimated at $40,000.

*A criminal charge is merely an accusation, and the defendant is presumed innocent until and unless proven guilty.