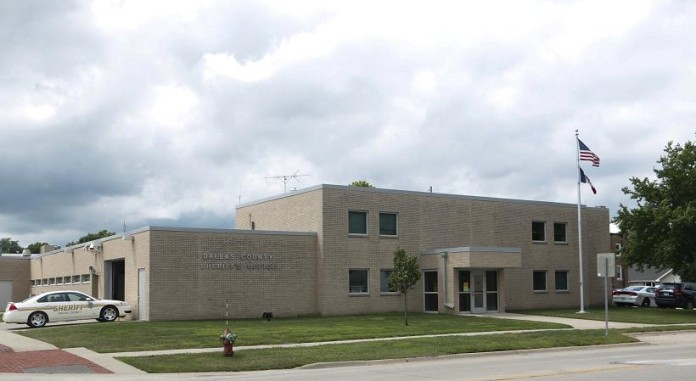 July 6, 2016
Jason Allen Clark, 40, of 3103 120th St., Cumming, was arrested on a warrant for probation violation.
Jose Manuel Ortiz, 31, of 2608 Taft St., Perry, was arrested in the 17000 block of Highway 141 Diagonal for driving under suspension.
Donald Jay of 31588 Antelope Run Road in Adel reported identity theft.
*A criminal charge is merely an accusation, and the defendant is presumed innocent until and unless proven guilty.