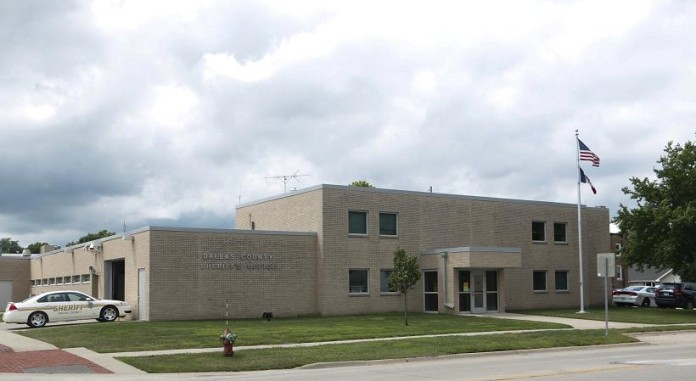 June 17, 2016
Reno Leroy Miller, 35, of 602 S. Walnut St., Creston, was arrested at 15th and Main Streets in Adel for OWI.
Kent Allen Wilcox of 32506 Puckerbrush Rd., Adel, reported identity theft.
Aaron Edward Byrnes, 20, of 1013 Grant St., Redfield, was arrested at 700 2nd St. in Redfield for driving while license revoked.
June 19, 2016
Austin John Worthington, 19, of 2121 Greene St., Adel, was arrested on G Avenue in Redfield for driving while license suspended and no insurance.
June 20, 2016
Alan Troy McDowell, 48, of 709 N. Fourth Ave., #1, Marshalltown, was arrested at the 110 mile marker of U.S. Interstate 80 for driving while barred and operation without registration.
*A criminal charge is merely an accusation, and the defendant is presumed innocent until and unless proven guilty.