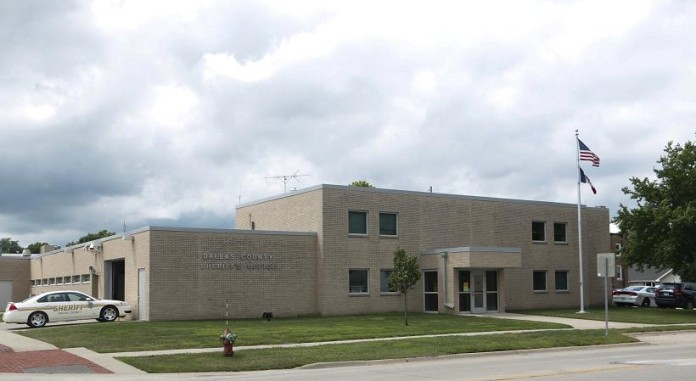 To view a log of the calls for service, click here.
June 23, 2020
Connor James Lawrence Roth, 26, of 1808 Elm St., Granger, was arrested at 29748 Amarillo Ave. in Redfield for possession of a controlled substance, public intoxication and possession of drug paraphernalia.
Gretchen Elizabeth Hutzell, 27, of 1800 Linden St., Dallas Center, was arrested at this address for interference with official acts.
Kari Allen of Perry was traveling in the 24000 block of Iowa Highway 44 when her vehicle struck a deer. No injuries were reported. Damage to the vehicle was estimated at $1,800.
*A criminal charge is merely an accusation, and the defendant is presumed innocent until and unless proven guilty.