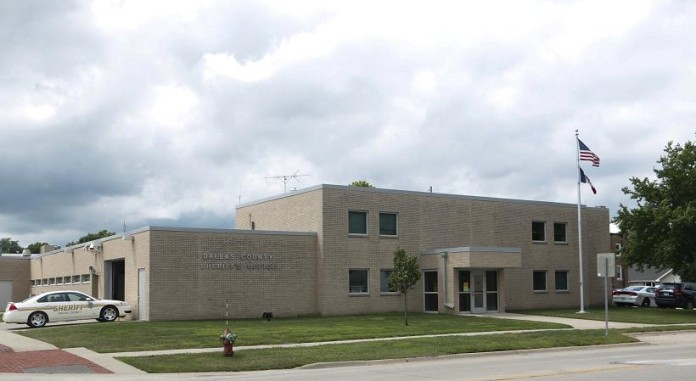 June 27, 2016
Jeremy Alan Culbertson, 45, of 1419 Sixth St., Perry, was arrested at 1315 Willis Ave. in Perry for driving while barred and operation without registration.
Regina Ann Smith, 47, of 1707 Delaware Ave., Des Moines, was arrested on a warrant for failure to appear for show cause hearing on an original charge of controlled substance violation.
*A criminal charge is merely an accusation, and the defendant is presumed innocent until and unless proven guilty.