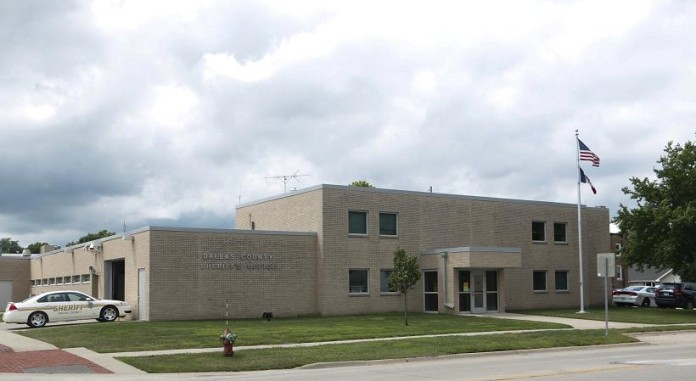 June 6, 2016
Kyle Michael Thompson, 40, of 167 Vogel Ave., Ottumwa, was arrested on a warrant for unlawful activity.
Sharon Sue Krause of 30375 Napa Rand Rd. in Waukee reported trespassing on her property.
*A criminal charge is merely an accusation, and the defendant is presumed innocent until and unless proven guilty.