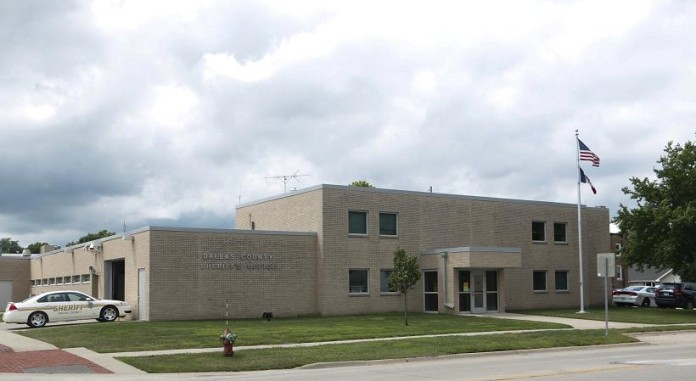 June 8, 2016
Glenn Kohler of 17128 365th Court in Earlham reported harassment.
Laurel Chase Corley of 1245 12th St. in Des Moines reported harassment while at 33434 Ute Ave. in Waukee.
Billy Ray Glassford, 54, of 1217 Roland Ave., Chariton, was arrested on a warrant for failure to appear on an original charge of theft.
*A criminal charge is merely an accusation, and the defendant is presumed innocent until and unless proven guilty.