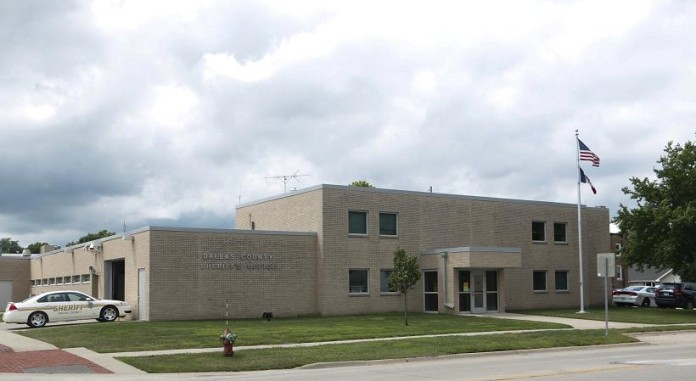 March 9, 2016
Aurelio Barron-Montalvo, 27, of 1715 First Ave., Perry, was arrested at 1215 141st St. in Perry for driving while suspended.
March 10, 2016
Dalton T Shepherd, 23, of RR2, Rushville, Ill., was arrested at 6220 Raccoon River Dr. in West Des Moines for public intoxication.
*A criminal charge is merely an accusation, and the defendant is presumed innocent until and unless proven guilty.