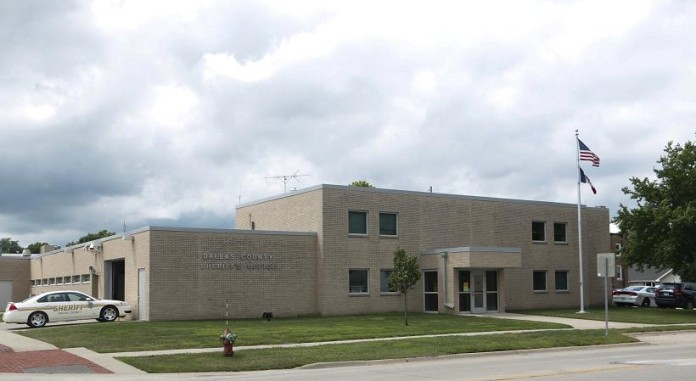 March 11, 2019
Christina Hahn of West Des Moines was traveling on U.S. Highway 169 and turning left into a parking area when she was struck by a vehicle driven by Mitchell Wagler of Panora, who did not see that Hahn's vehicle was stopped. Hahn was examined at the scene by Dallas County EMS. No other injuries were reported. Damage to Hahn's vehicle was estimated at $4,000, and damage to Wagler's vehicle was estimated at $5,000. Wagler was issued a citaion for failure to stop in assured clear distance.
March 12, 2019
Ronald David Sexton, 34, of 1925 Evelyn St., Perry, was arrested on a warrant for failure to appear on an original charge of driving while license suspended.
*A criminal charge is merely an accusation, and the defendant is presumed innocent until and unless proven guilty.