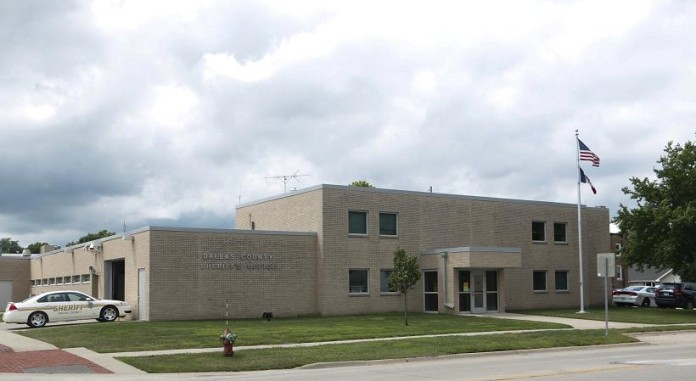 March 18, 2016
Roy Boswell of 14416 T Ave. in Woodward reported identity theft.
March 19, 2016
Gina Shelley of Casey reported the theft of items at 34881 Del Rio Rd. in Dexter.
March 20, 2016
Barb South of 10351 278th Pl. in Linden reported that someone tried to steal the UTV from her property.
Chase Clay Gustafson, 20, of 219 S. Ninth St., Adel, was arrested on a warrant for failure to appear on original charges of criminal mischief, assault while displaying a dangerous weapon and domestic abuse assault.
*A criminal charge is merely an accusation, and the defendant is presumed innocent until and unless proven guilty.