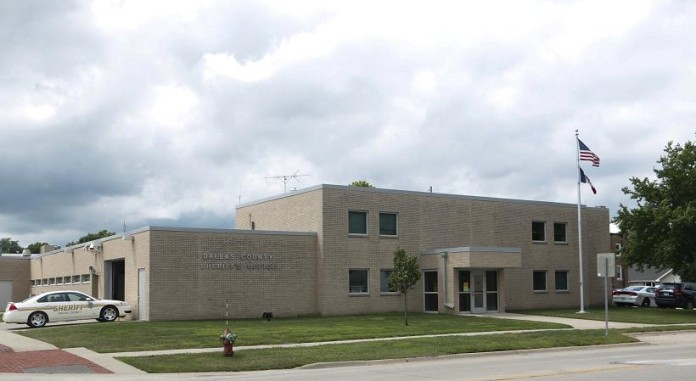 March 21, 2016
Joseph Carl Hays, 34, of 526 49th St., Des Moines, was arrested in the 24000 block of U.S. Highway 6 for driving under suspension.
Hallett Materials near Van Meter reported someone broke into the scale house and took a cash box and padlocks.
Nicholas Butler of 33569 N Ave. in Adel reported the theft of a trailer from his property.
*A criminal charge is merely an accusation, and the defendant is presumed innocent until and unless proven guilty.