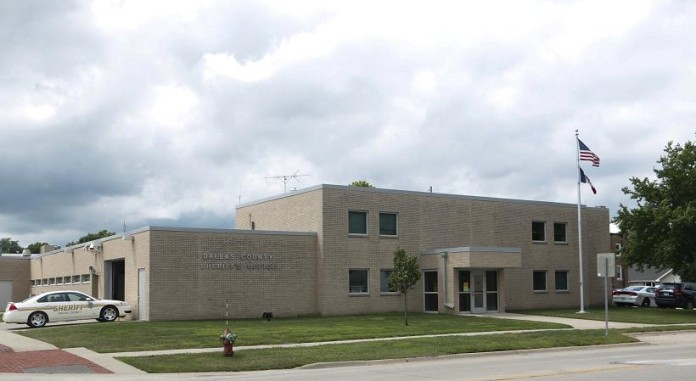 March 28, 2016
Andrew William Fessler, 23, of 1714 E. 27th, Des Moines, was arrested on a warrant for prohibited acts.
Jon D. Stolp, 51, of 2801 Q St., Lincoln, Neb., was arrested on a warrant for failure to appear on an original charge of intoxication.
March 29, 2016
AHeinz 57 Pet Rescue at 109 Guthrie St. in De Soto reported the theft of a vehicle from the property.
*A criminal charge is merely an accusation, and the defendant is presumed innocent until and unless proven guilty.