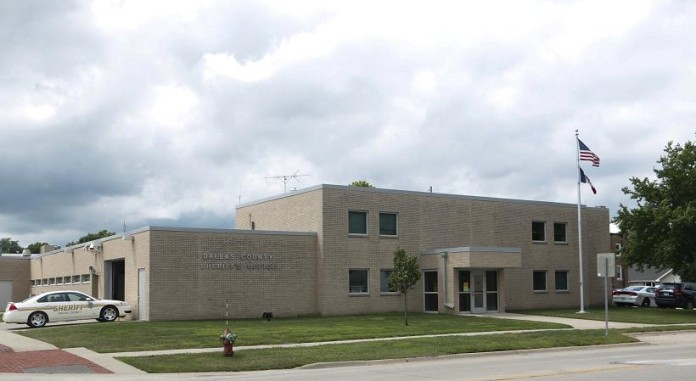 To view a log of the calls for service, click here.
March 30, 2020
Kimberly Britania Stellpflug, 33, of 1501 W. First St., Ankeny, was arrested on a warrant for probation violation on an original charge of theft.
*A criminal charge is merely an accusation, and the defendant is presumed innocent until and unless proven guilty.