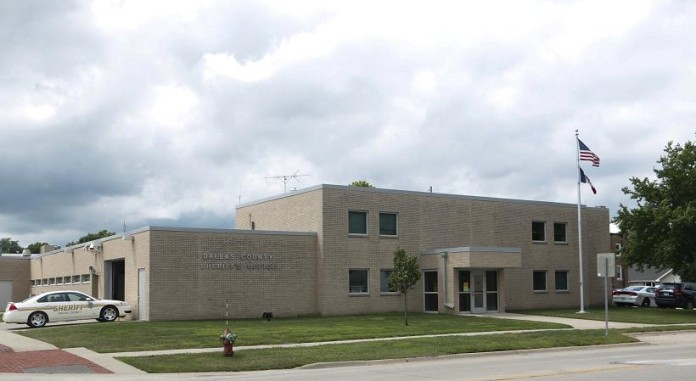 May 9, 2017
Austin Matthew Goodrich, 18, of 32814 R Ave., Adel, was charged and released for harassment.
May 10, 2017
Amy Dezeeuw of 1512 Taylor St. in Redfield reported the theft of a bicycle from her property.
Candace Svendson of Urbandale was traveling in the 32000 block of Puckerbrush Road when she lost control on the soft shoulder, and the vehicle entered the ditch. No injuries were reported. Damage to the vehicle was estimated at $6,000.
*A criminal charge is merely an accusation, and the defendant is presumed innocent until and unless proven guilty.