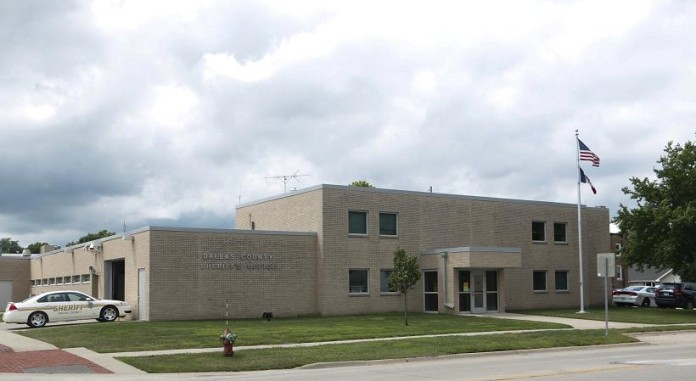 May 9, 2016
Brian Eugene Welch of Cherokee reported the theft of a boat from 729 Walnut St. in Minburn.
May 12, 2016
Clayton Thomas Shaw, 18, of 1639 Thomas St., Redfield, was arrested on a warrant for probation violation on an original charge of theft.
Janice Morris of 23999 250th St. in Dallas Center reported suspicious activity on her property.
*A criminal charge is merely an accusation, and the defendant is presumed innocent until and unless proven guilty.