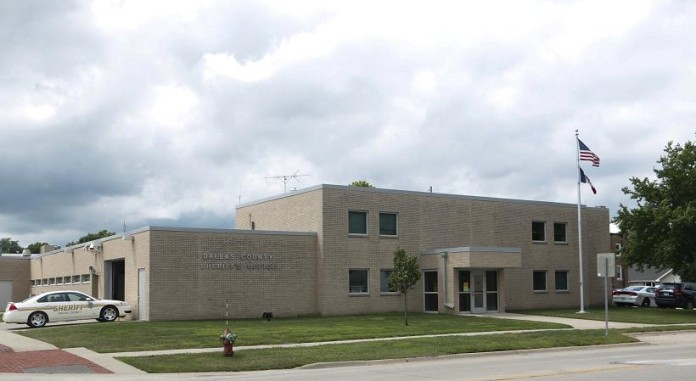 May 15, 2016
Kurt Helmick of 30481 Puckerbrush Rd. in Adel reported the theft of a 2006 Prairie 650 Kawasaki four wheeler.
Steven Steelman reported a trailer that someone left on property at 29853 Puckerbrush Rd. in Adel.
Sarah Kathryn Lynde, 32, of 101 S. Fifth St., Adel, was arrested at 515 Nile Kinnick Dr. in Adel for OWI.
*A criminal charge is merely an accusation, and the defendant is presumed innocent until and unless proven guilty.