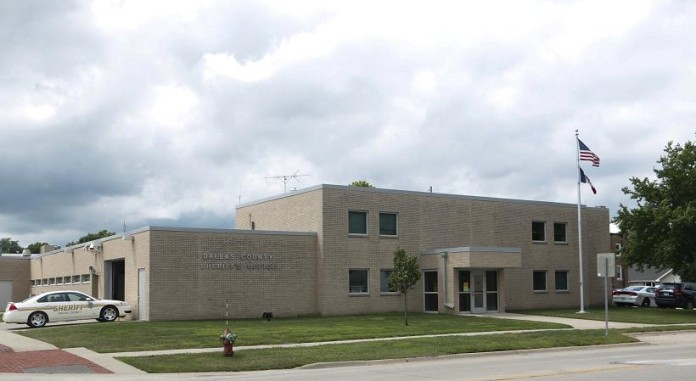 May 18, 2016
Joshua Adam Hamilton, 27, of 810 Loomis Ave., Des Moines, was arrested in the 36000 block of 360th Street in West Des Moines for driving while barred.
Michelle Lee Sudbrock of 1115 Polk St. in Dexter reported trespassing on her property.
Mary and Edwin Carlile of 27740 Prospect Ave. in Adel reported harassment by communication.
*A criminal charge is merely an accusation, and the defendant is presumed innocent until and unless proven guilty.