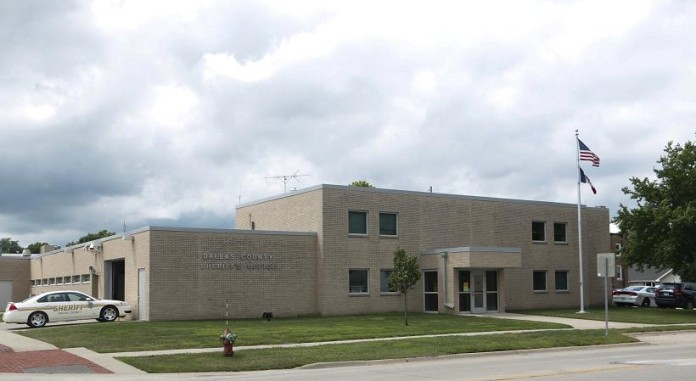 May 19, 2016
Andrea Enid Sinclair Portillo, 31, of 4070 S.W. 31st St., Des Moines, was arrested on a warrant for failure to appear on a contempt hearing on an original charge of OWI.
Zachery Seth Porter, 25, of 31967 Houston Court, Adel, was arrested in the 18000 block of Old Highway 6 for driving while license suspended and possession of a controlled substance.
*A criminal charge is merely an accusation, and the defendant is presumed innocent until and unless proven guilty.