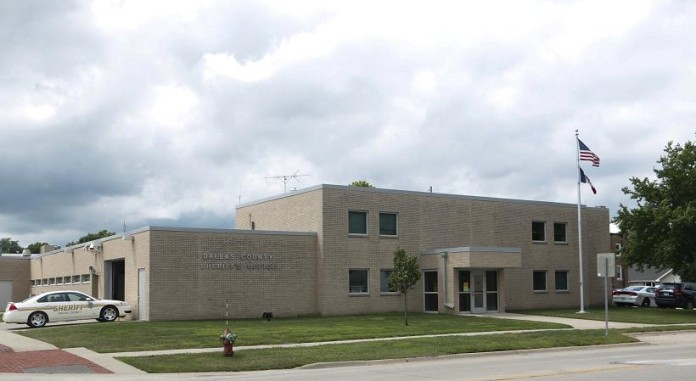 May 22, 2016
Tony Wenck of 31021 Main St. in Booneville reported the theft of a riding lawnmower from his front yard.
May 23, 2016
Shane Matthew Onnen, 38, of 1820 Otley Ave., Perry, was arrested on a warrant for probation violation on an original charge of criminal mischief.
*A criminal charge is merely an accusation, and the defendant is presumed innocent until and unless proven guilty.